The Company
Social.ONE started in 2009 and since then LinkedIn has become an integral part of the modern sales process... and it won't disappear any time soon.
If you're interested in new customers, Social.ONE is happy to show you how! Perry van Beek is the founder of Social.ONE. He has trained and coached tens of thousands of entrepreneurs and sales professionals.
Moreover, he has given keynote speeches on various international stages. A few examples:
• for 2,000 salespeople in the US
• for the government of Kuwait and
• for Harvard Business Review in Warsaw
2018 saw the launch of his book LinkedIn Sales Navigator for Dummies™. Since then, this book has become a #1 bestseller.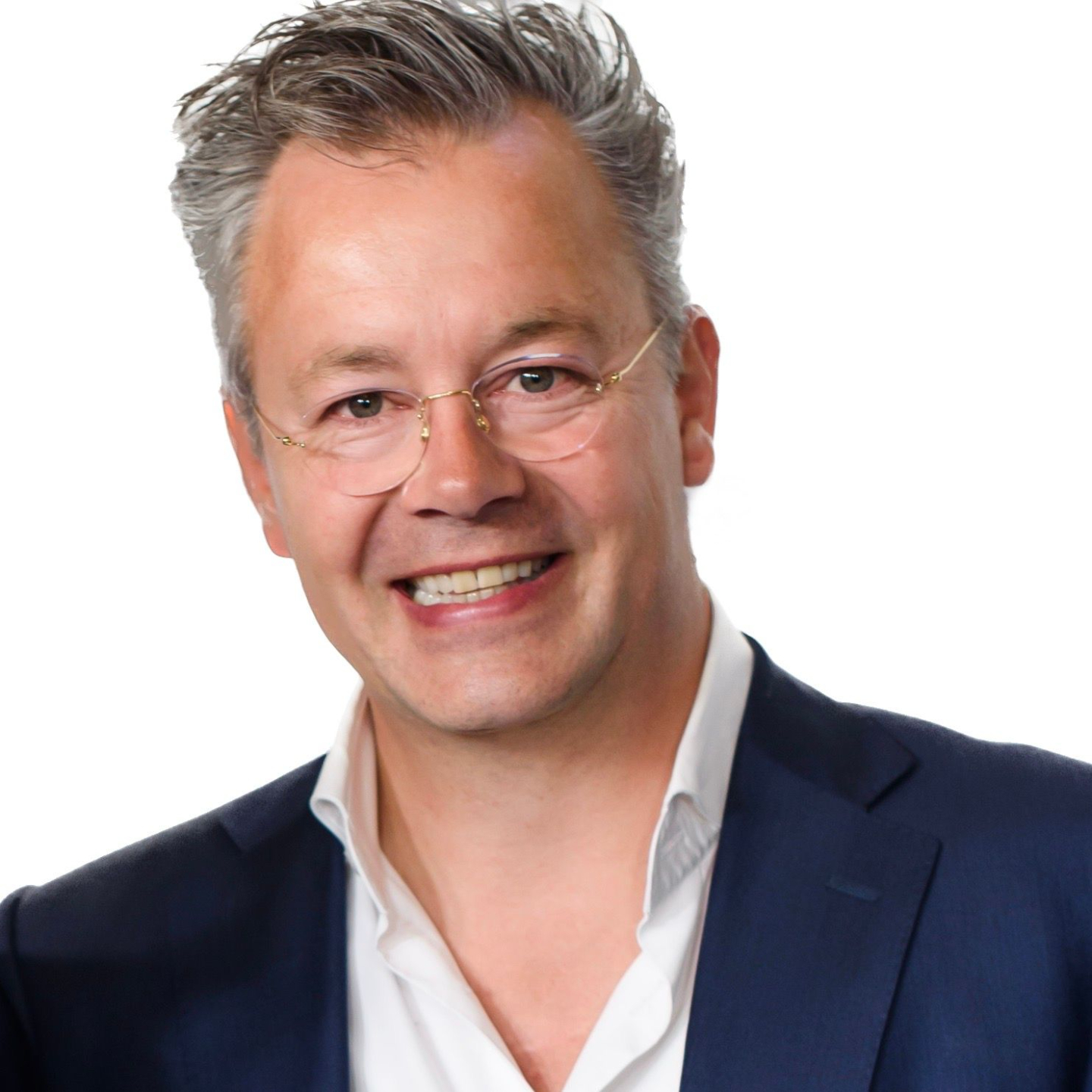 The Founder
For 15 years, Perry worked as a sales professional for various international companies. In 2007 he decided it was time to start his own business as export consultant.
In less than six weeks, he managed to get three paying customers through LinkedIn. He soon found out that he enjoyed sharing those methods with others much more than his export advice.
He gave his first LinkedIn training at the end of 2009. A mere three months later he shared his best tips on national television in the Netherlands.
Since then he has spoken on many international venues. And he has trained and coached thousands of (top) entrepreneurs and sales professionals.
LinkedIn Sales Coaching
During the whole pandemic, Perry noticed something interesting. The effectiveness of online group training was decreasing. Which was actually very understandable.
With the best of intentions, many companies overwhelmed their salespeople with online trainings. The novelty
quickly
wore off that way.
So, towards the end of 2022, Perry decided to shift his focus. From online group sessions to online one-on-one coaching for entrepreneurs and sales professionals. In one-on-one sessions he can challenge and coach them. And help them discover that they can get much more out of LinkedIn than they ever thought possible.
LinkedIn Coaching Programs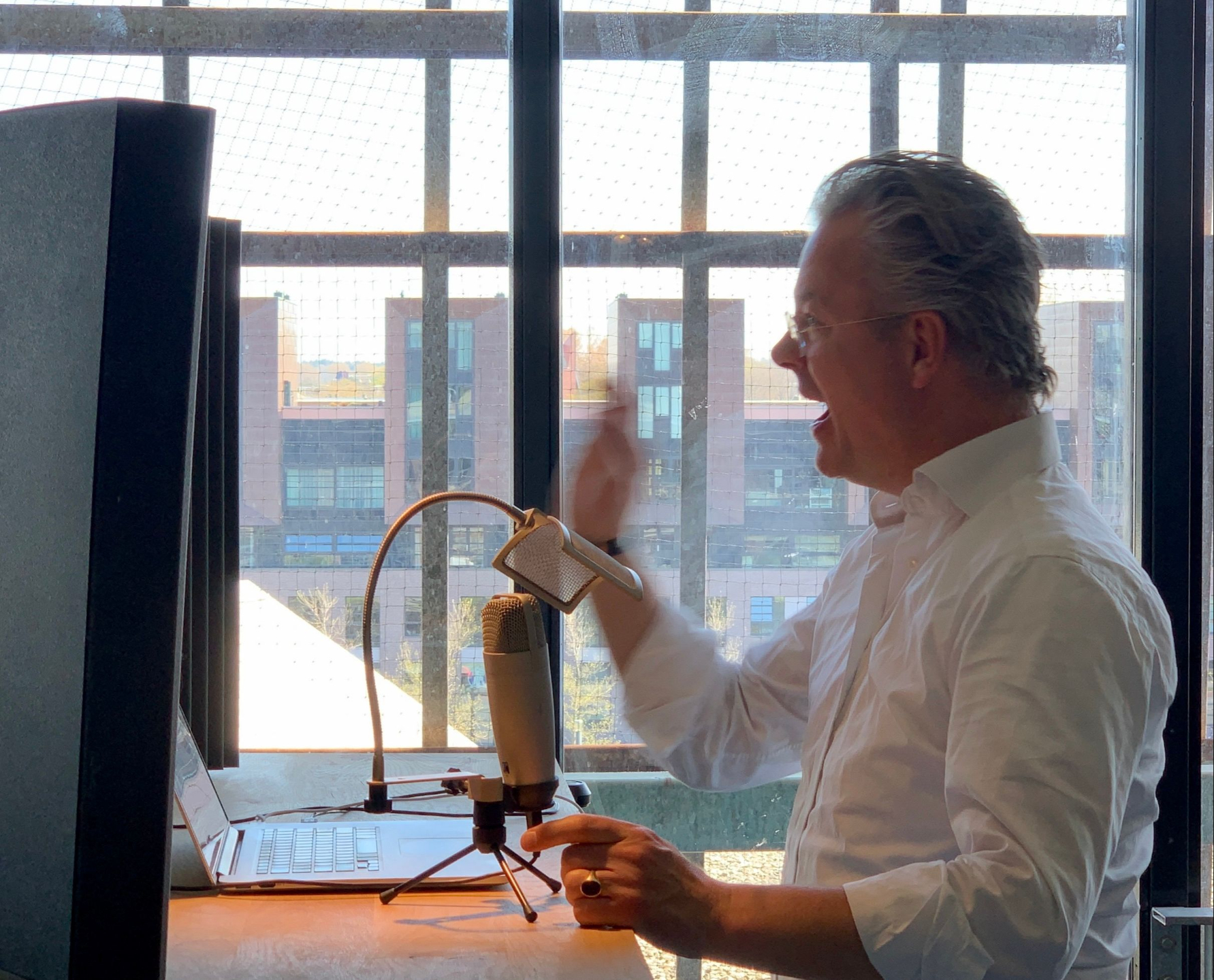 Call / Meet /
Quick Brainstorm
Call / E-mail / WhatsApp
+31 655 115 128 / [email protected] / WhatsApp
Great Coffee:
Hendrik Figeeweg 1e
2031BJ Haarlem
The Netherlands
or complete the form below and we will contact you shortly